Zerostress Weinbar – natural wines, cocktails, and modern cuisine in Bergmannkiez
A fantastic selection of wines, Mediterranean tapas for all palates and much more.
This winter Zerostress announced the opening of its Weinbar in Bergmannkiez, in Kreuzberg. The establishment is located on 21 Friesenstrasse, about 10 minutes by foot from the Gneisenaustrasse U Bahn stop. Intimate and elegant but convivial, it's difficult not to fall in love with this splendid bistrot and its refined but informal aura right away.
From the moment it was created, Zerostress has brought out a young and international attitude both in the way of cooking and in the service – the project, born as a pizza food truck itinerating between markets and festivals all around Europe, opened two permanent locations in Berlin, the first one in Friedrichshain in 2015 and the other one in Kreuzberg in 2019.
During these years, the Zerostress founders have embarked on a journey of eno-gastronomic research, which brought them closer and closer to the wine world – the Kreuzberg establishment already successfully promoted the combination of high-quality wine and pizza, and the opening of the new Weinbar is a result of a growing willingness to select and offer quality wines.
Visualizza questo post su Instagram
The new Weinbar combines research and quality in the products offered along with a relaxed environment, typical of the Zerostress establishments.
In the new establishment you will be able to find a unique selection of wines, with an ever-changing and original list in which tradition meets innovation in order to satisfy every palate. The great classics of Italian wine, represented by reds like Chianti and Nebbiolo, are not lacking. At the same time, the Zerostress Weinbar is constantly looking for the best natural and biodynamic wines.
Orange wines are used as an aperitivo, but there are nevertheless spritzs. Moreover, there's a particular care when it comes to cocktails, for the preparation of which the focus is on the quality of the starting ingredients (although here there is no lack of experimentation: absolutely to try their 'Negroni Sour'). You will also find artisanal Zerostress beers, locally produced in Berlin in two variations, Helles and Pale Ale.
Different dishes and tapas where tradition and modernity meet.
The gastronomic proposal reflects the research you can find on the wine card: olives marinated with sage and lemon, charcuterie boards with salami and cheese accompanied by artisanal marmalades, but also dishes for rich dinners that go beyond the aperitivo – at Zerostress Weinbar it is not rare to find meat or fish cooked on low stove for whole days or delicious and original desserts.
The raw materials are always accurately selected and handled with attention in every preparation. And as always in the Zerostress establishments, there are vegan and vegetarian alternatives.
Not the usual wine bar.
So, whether you're looking for, an aperitivo, an informal dinner or a bar where you can have a couple drinks in great company on the weekend, you must absolutely try our establishment. The Zerostress Weinbar is a young and dynamic gastronomic bistro, unique in its kind, where quality and research meet in the final taste.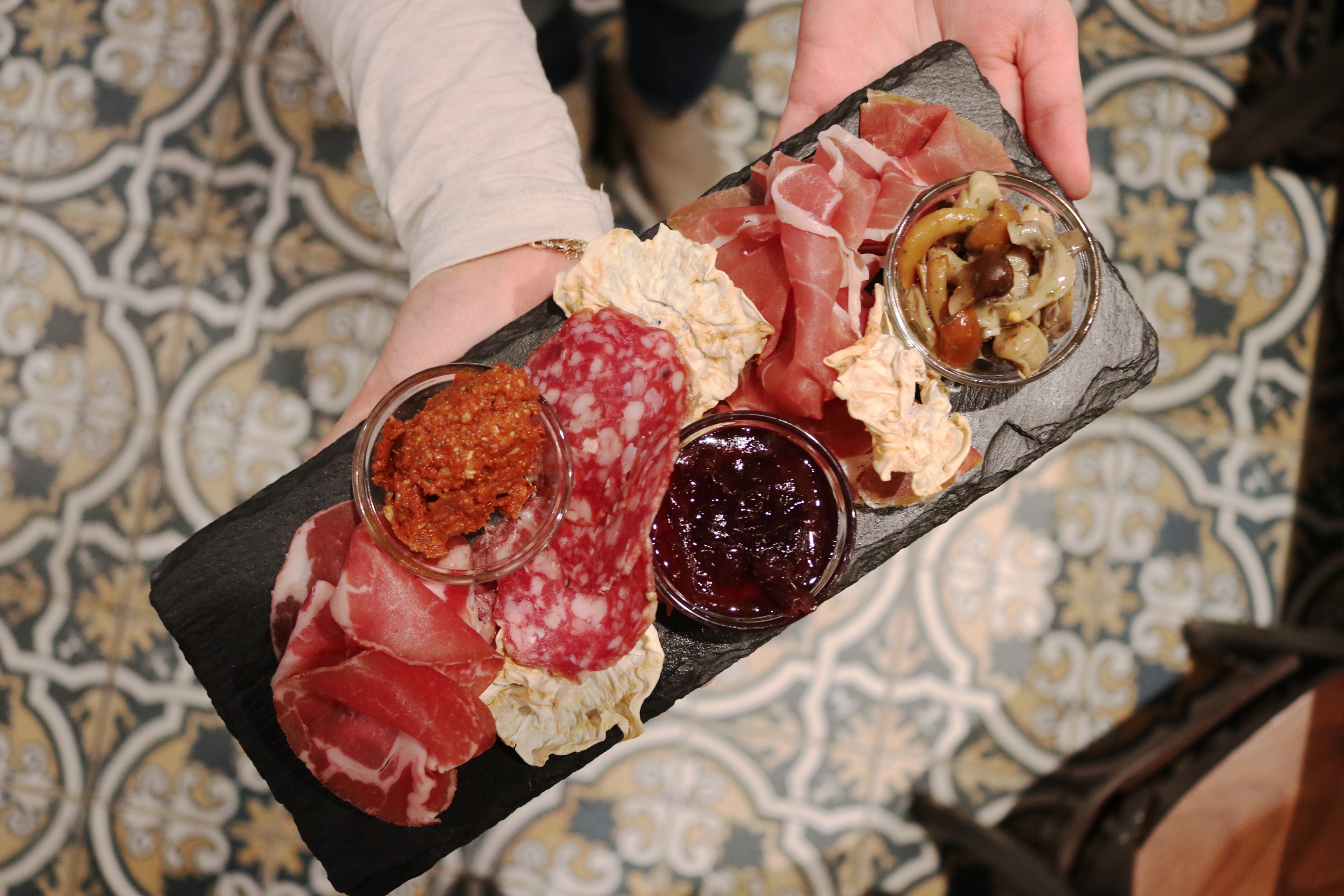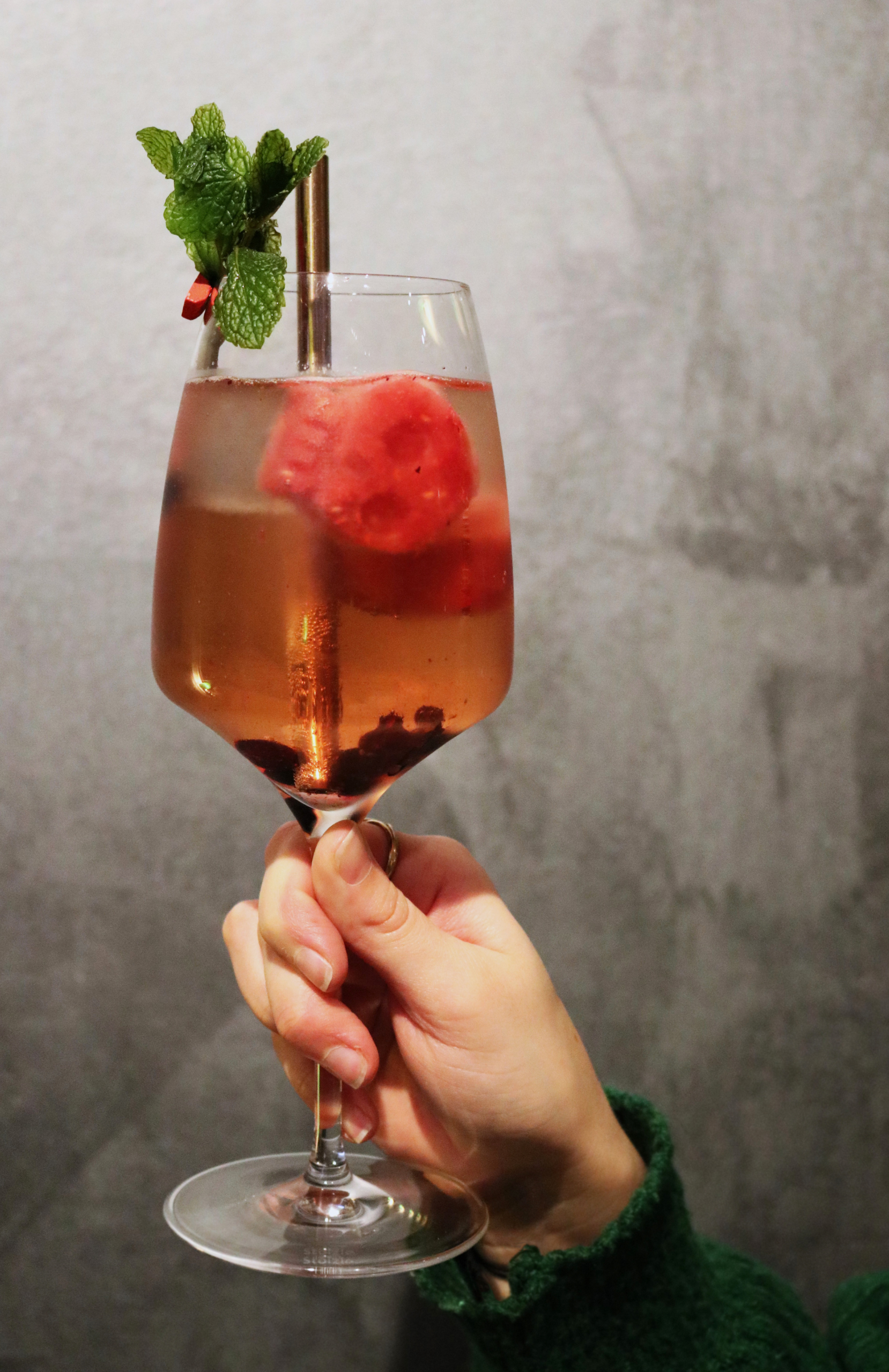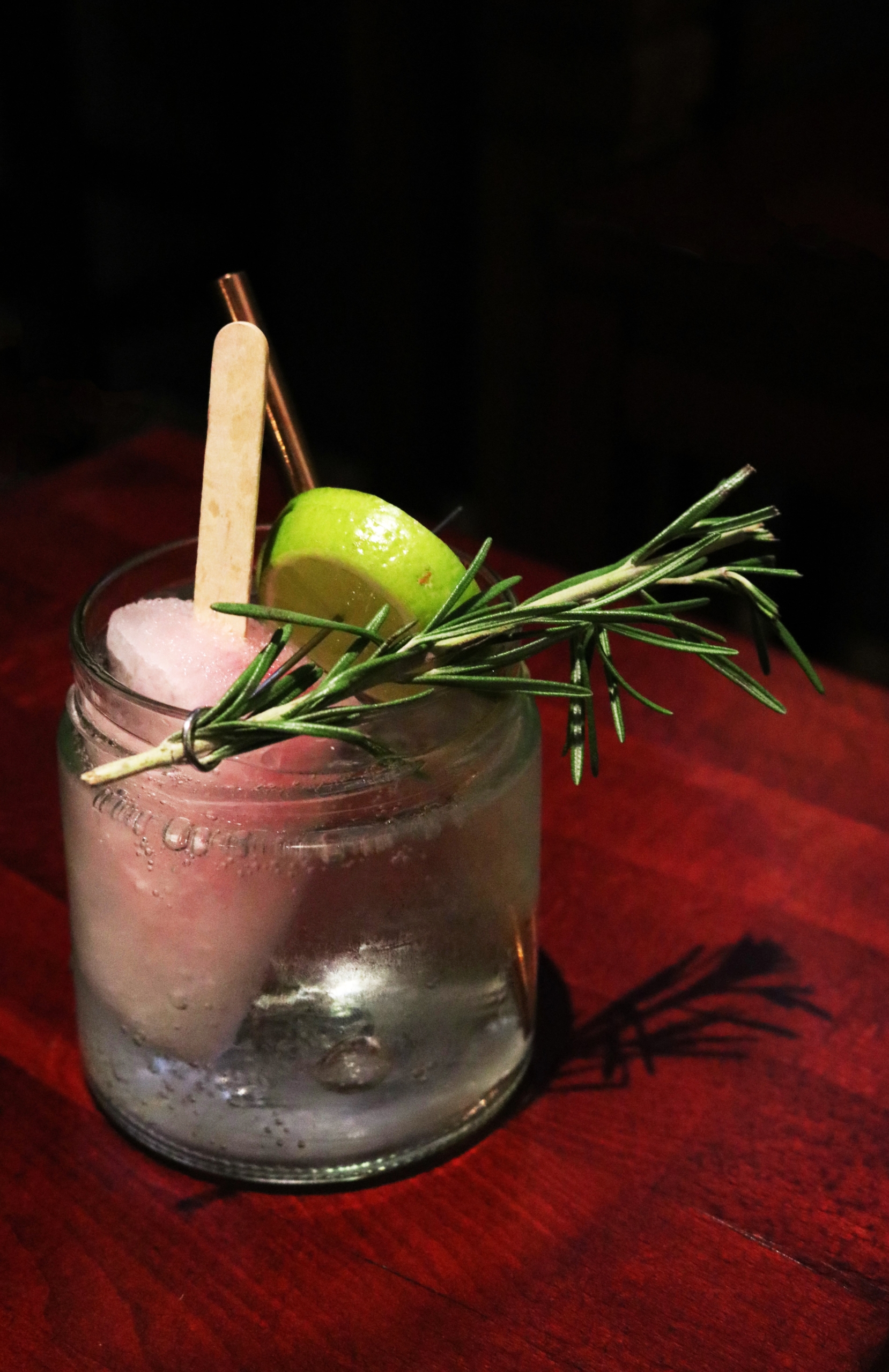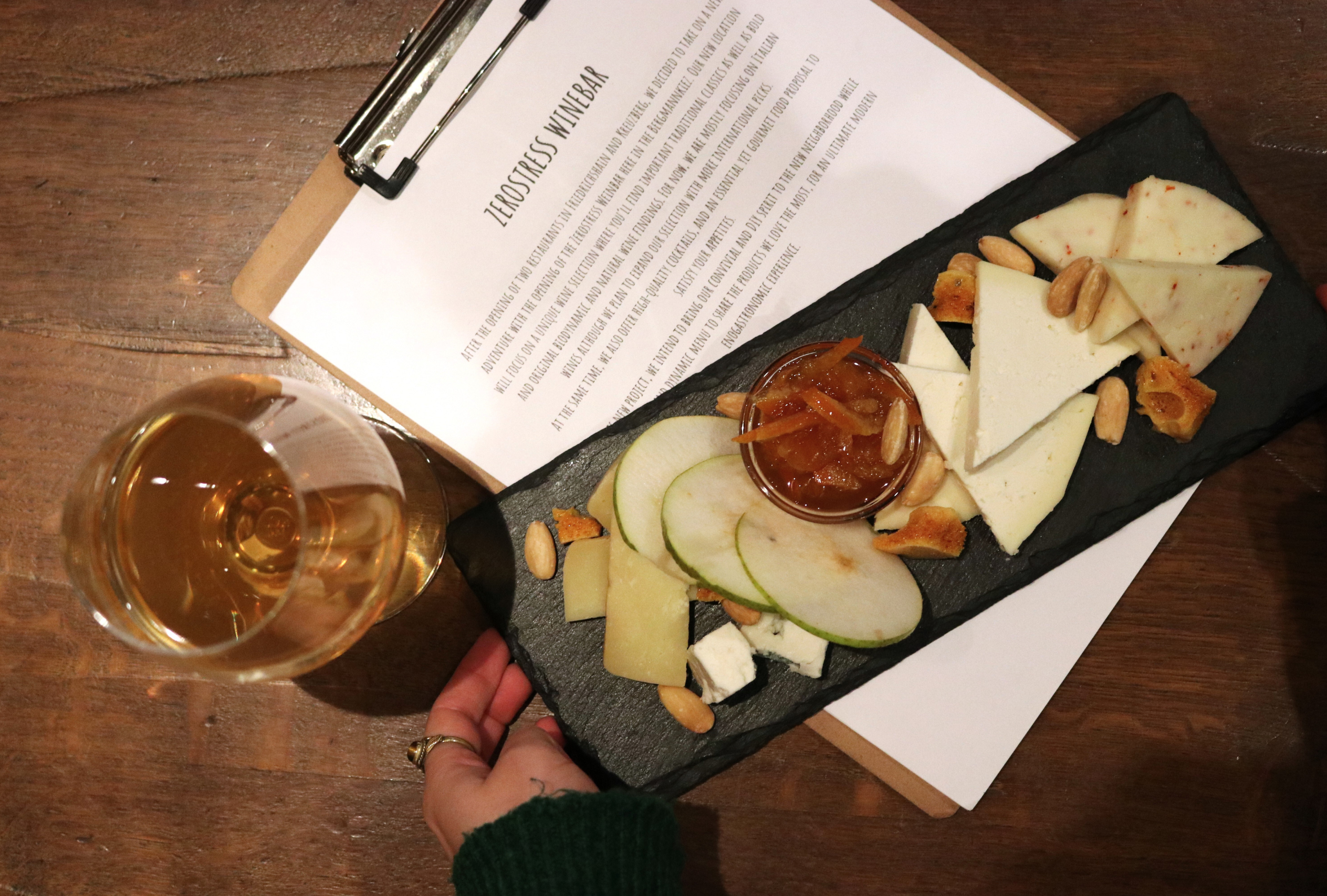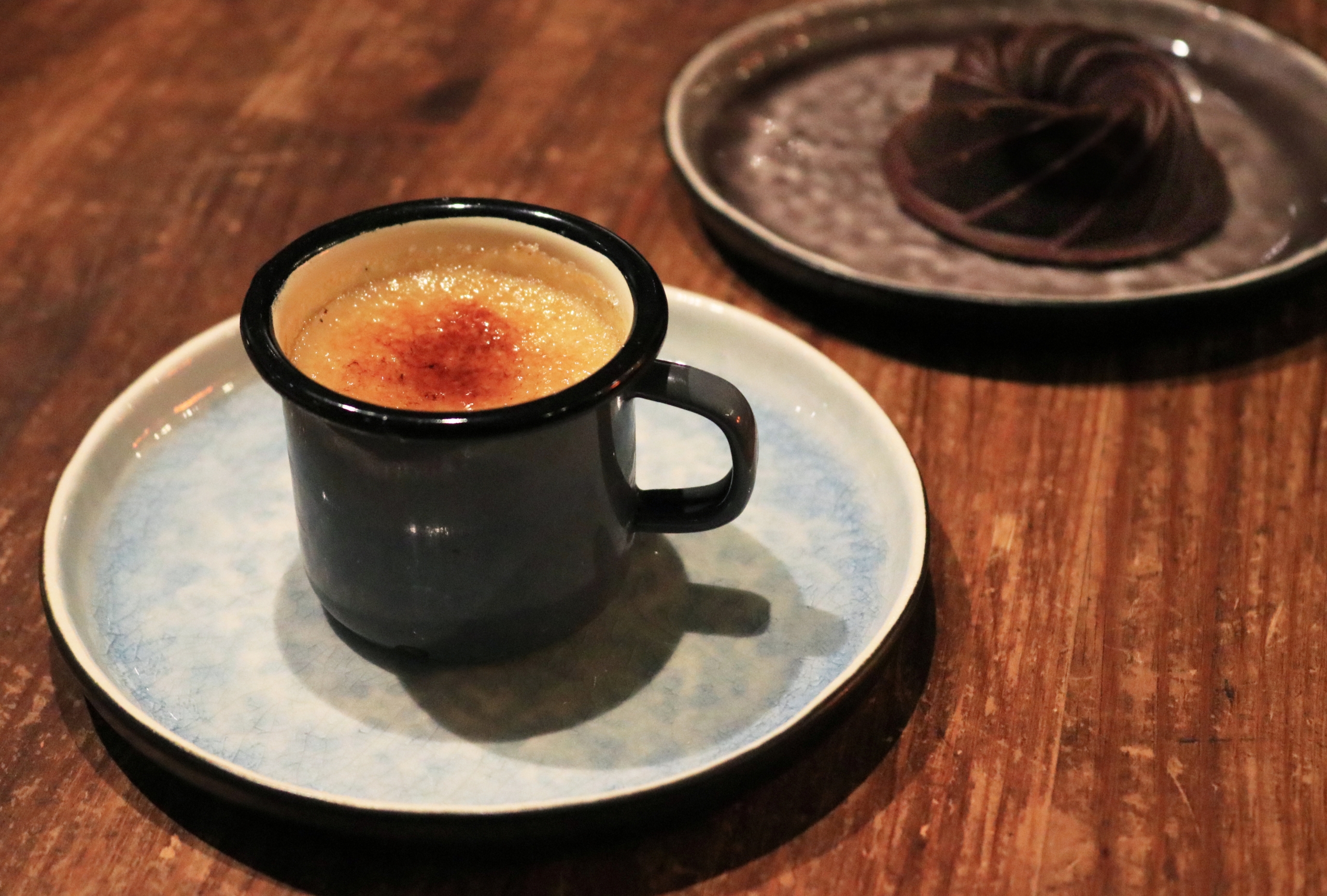 Zerostress Weinbar
Friesenstraße 21, 10965 Berlin – Kreuzberg
Tel: 030 62855125
Website